New games 2020: the biggest games coming to console and PC
It's a brand new year which means we have a heap of new games to look forward to. But it's not just any new year, 2020 is a biggie and will see us making the transition to next-generation consoles and new streaming services. That means that most games that are due to release this year are fair game to be cross-generation titles – even if we don't know it yet.
Xbox Series X and the PS5 may not be releasing until the end of 2020, but there are plenty of fantastic games releasing in the run-up. It can be hard to keep track of which games are releasing when, and for what platform, so we've put together this handy guide to all the games releasing in 2020 – and when we can expect them.
January
February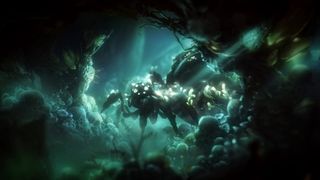 March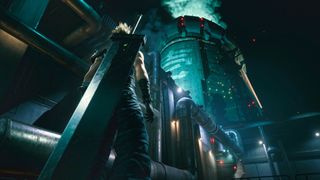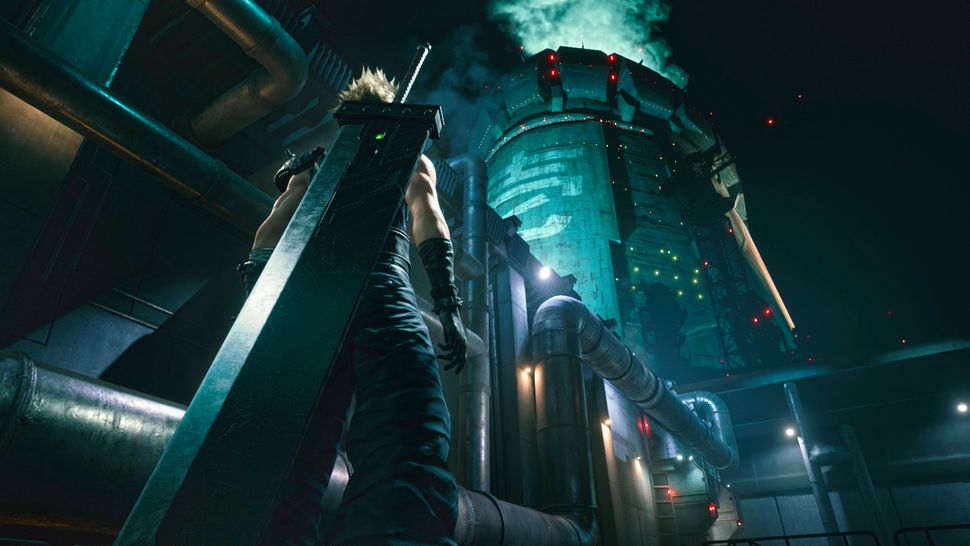 April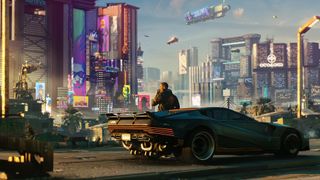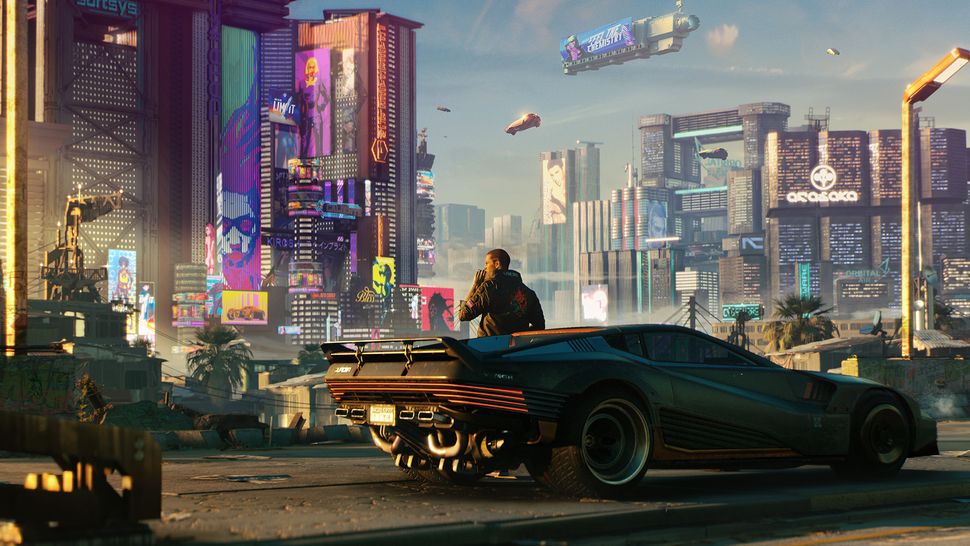 May
TBC new games 2020